>

>

>

>

>

>

>

>

>

>

>

>

>

>

>

>

>

>

>

>

>

>

>

>

>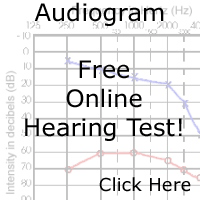 Back to Hearing Aid Reviews

Product
Rexton Targa2 Half Shell
Total Reviews: 2
Average Review: 5 of 5 stars
Name
Frank Johnson
Date
9/18/2005 9:16:44 AM
Rating
out of 5 stars
Review
Name
Dale
Date
10/30/2005 4:08:28 PM
Rating
out of 5 stars
Review
Wow. What service. I recieved my Rexton Targa half shell and it is everything Lloyds advirtised it as and more. There is no futher ajusting needed and I can hear again. It fits so well I don't even know it is there. When I sent an e-mail to Lloyds they responded right away to my inquiry. What great service. When taking the audiogram test online, it came out the as one I had done at a doctors office. Lloyds makes it easy and affordable to obtain hearing aids. I will be a Lloyds customer for life.
Click Here to Order Rexton Targa2 Half Shell hearing aids online!