>

>

>

>

>

>

>

>

>

>

>

>

>

>

>

>

>

>

>

>

>

>

>

>

>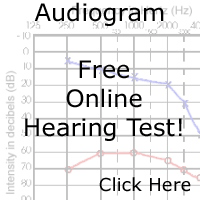 <<Back
The original Comply Canal Tip can be used to replace a traditional earmold. Must be used with the Canal Tip Adapter.

Specifications

Slow recovery foam that conforms to the ear canal at body temperature
Threaded Sound Tube Adapters connect the Canal Tip to the BTE hearing aid
Endorsed by hearing professional

Benefits

Quick and easy to use
Comfortable
Hygienic
Helps control feedback and occlusion

Precautions

Use only with Comply threaded Sound Tube Adapters
Do not use with a draining ear
Do not overtighten when screwing tip onto post or it may come off in the ear
Do not swap tips between ears
Do not wash canal tips; cleaning products will damage the them
Keep Canal Tips out of children's reach





For more information on Comply Canal Tip (12 pack) hearing aid, or to place your order online please click here.